Check Out Our Roofing Services
Does your home need a new roof?
Are you re-roofing because you "added on?"
Have you discovered a potentially-damaging leak?
The licensed professionals at Resilient Roofing and Repair are the area's most trusted roofing team.
We are committed to providing professional services for our customers, and have established an excellent reputation in the roofing industry.
Our service people are familiar with all roofing systems and are prepared to deal with any kind of problem. They work quickly, efficiently, and with minimal disruption to your home life or business operation. With many years in business, we have the experience to get the job done right the first time. There's no job too small and no job too big for us. We can handle it all.
Our Roofing Services Include:
Residential Roofing
Whether you need an isolated roof repair, have a pesky leak, or need a complete roof replacement, you can rely on the experts at Resilient Roofing & Repair for affordable roofing options to meet your needs.
Commercial Roofing
From supermarkets to schools, Resilient Roofing & Repairs offers a variety of commercial roofing services to meet your needs, and has the experience to deliver the best quality roofing job, at the best possible price.
Roof Repair
Having a roof repaired is never something you look forward to. Even though a quality roof is made from highly durable materials, it also takes a lot of punishment from the element – sun, wind, rain, sleet, and hail.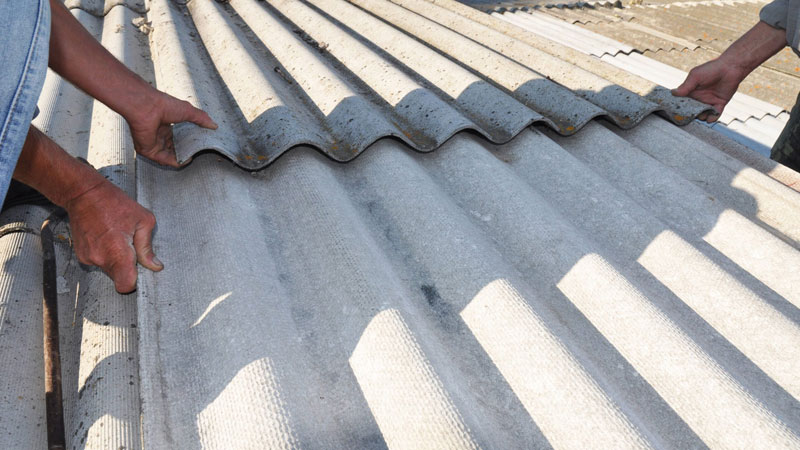 Roof Replacement
Your roof has to endure extreme weather elements and, over time, will ultimately have to be replaced. We offer a number of options when planning a roof replacement for your home.
Leak Repair
A roof leak is never good news. Resilient Roofing & Repair specializes in detecting water leaks, pipe leaks, roof leaks and more, using state-of-the-art equipment and techniques including trace gas injection and sensing, thermography, and electronic vector mapping.
Whether you need a complete new roof or have a potentially damaging leak, call the friendly, expert team at Resilient Roofing & Repair for a free inspection and quote at 803-201-1759 or use our convenient online request form.